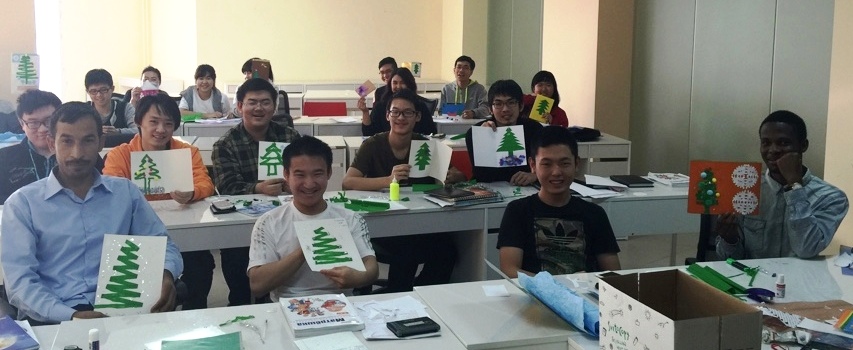 The Department was founded in July 2015.
The main objectives of the Department are:
1. study of the Russian language for admission to TSU and other universities in Russia;
2. study of the language of a chosen scientific specialty profile; and
3. introduction to the education system and adaptation to living conditions in the Russian Federation.
The training programme at the Pre-courses Department includes the following courses:
1. Russian language (1,570 hours) to the level required for admission to TSU and other higher education institutions of the Russian Federation;
2. Language of the specialty, in accordance with the selected training profile (470 hours):
- Humanities (History of Russia, Journalism)
- Natural sciences (Biology, Chemistry)
- Engineering sciences (Mathematics and Computer Science)
- Medical sciences
The Department has students from China, Mongolia, the USA, Brazil, Nigeria, Sierra Leone, Vietnam, Morocco, Iraq, and other countries.
The Pre-courses Department is located at the student residential complex "Parus" (Sail) and has a modern material and technical base.
Classes are held in four spacious training halls with a view of Mavlyukeevskoe Lake.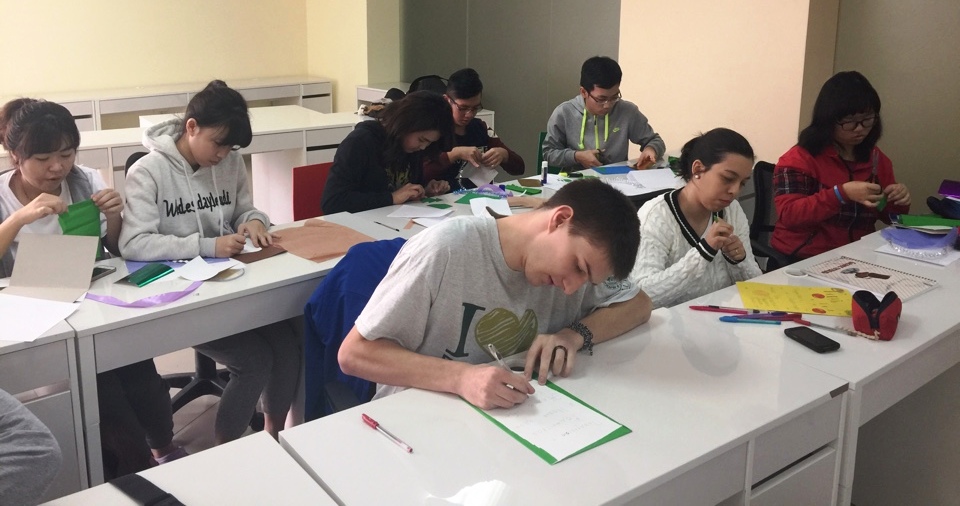 The  Department is preparing the following groups of students:
1. Graduates of Russian schools;
2. International residents from countries of the former Soviet Union;
3. International residents.
Tuition fees:
1. Russian language (1,570 hours) - 106,400 rubles per year
2. Russian language + language of the specialty - 136,400 rubles per year
3. Test of Russian as a Foreign Language (TORFL-1) - 5330 rubles
Accommodation costs at the University's Residence hall: 750 rubles per month
Documents required for admission are:
1. a copy of the passport; and
2. a copy of the education document (certificate or university degree, with an English translation).
The letter must be sent to this address: dovuzatsu@mail.ru
 
In the letter you should provide the following information:
* city and country of birth;
* city and country of residence;
* city and country where you will get a visa to Russia.
Contacts:
Dean - Elena Brel, PhD, Candidate of Psychology, Associate Professor
Deputy Dean - Darya Tarakanova, PhD, Candidate of Philology, Associate Professor
Specialist in Educational and Methodical Work - Nina Alekhina, PhD, Candidate of Philology, Associate Professor
Address: Office 201a, 3a Buyanovsky Alley,  Tomsk 634050 
Tel.: +7 (3822) 78-56-07
E-mail: dovuzatsu@mail.ru